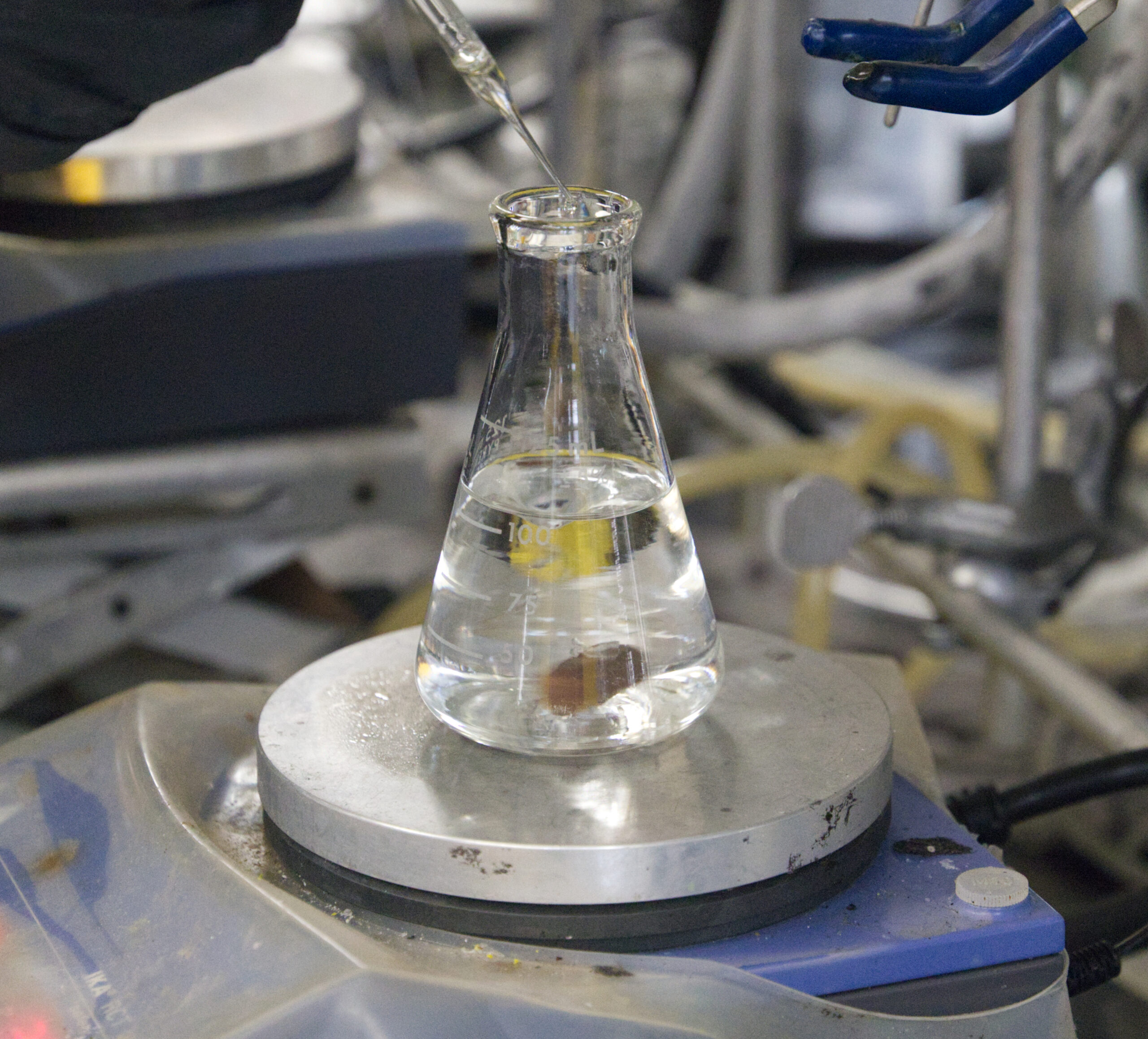 Applying for GATE
Successful GATE awardees will receive a twelve-month appointment, including a stipend, tuition waiver and health insurance. Applicants should have a record of ORNL affiliated research and be in good standing with both the relevant academic department and the Graduate School. The review committee will give preference to students that have successfully completed PhD candidacy requirements in their program of study, although early career and MS students are also eligible to apply.
Submissions will open on October 2nd, 2023.
Application Information
Each applicant will need to complete an online application via InfoReady and provide Science Alliance with the following:
A one-page personal statement
A three-page research proposal
A one-page CV
Current academic transcripts
Three letters of recommendation including one from the ORNL-affiliated collaborator
General Duties:
Perform ORNL affiliated research
Stipend/Benefits
$2,500.00 per month for 12 months
Tuition waiver
Free Health insurance while enrolled in classes
Candidate Requirements
ORNL related research
Good standing within the Department & Graduate School
And some of the following:
The ideal candidate must possess good communication and organizational skills, be involved in meritorious research, and maintain good academic standing.