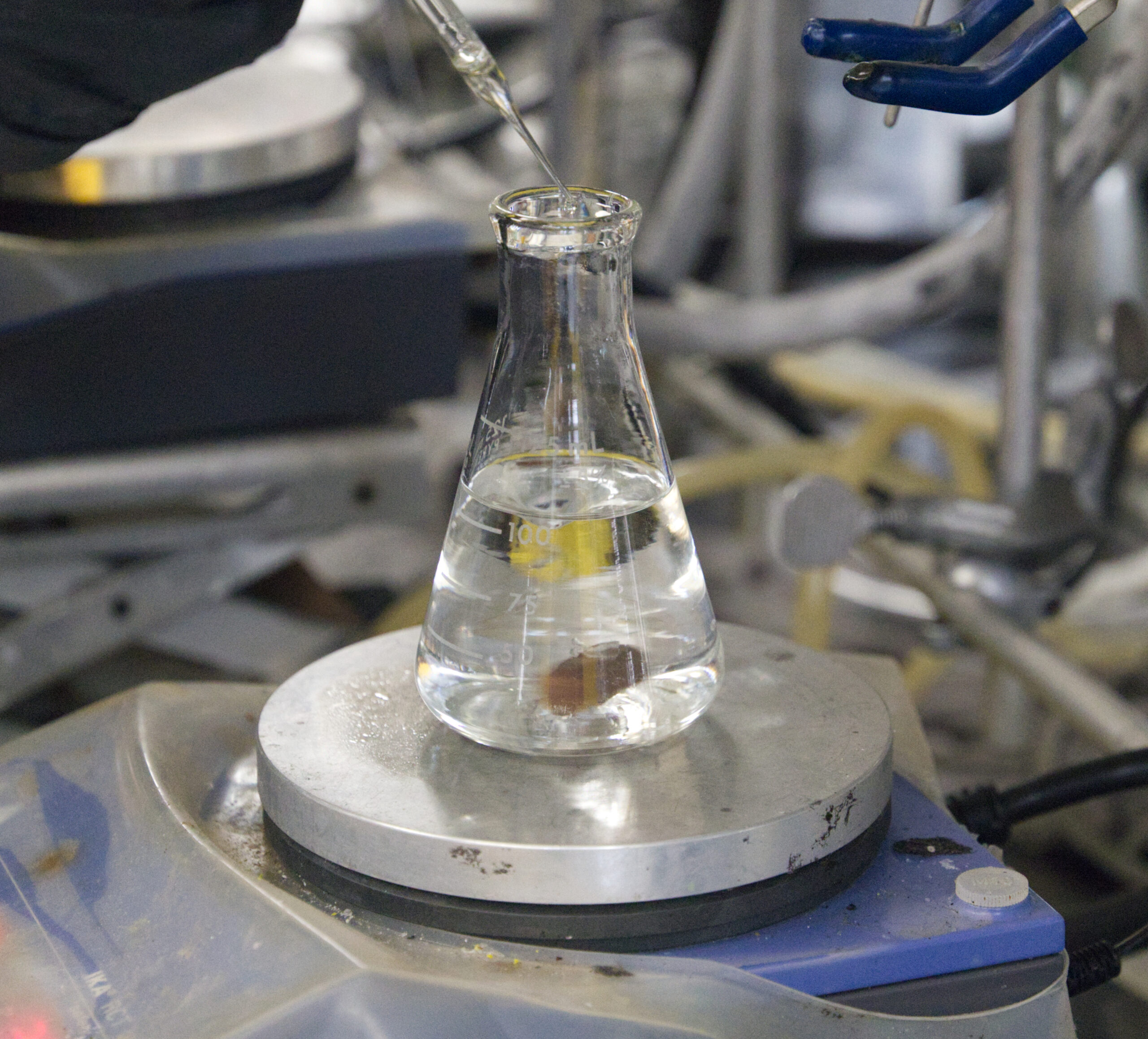 Applying for GATE
The University of Tennessee-Oak Ridge Innovation Institute (UT-ORII) supports collaborative research between UT and Oak Ridge National Laboratory, via assistantships and fellowships awarded to graduate students enrolled in programs at UT Knoxville (UTK). UT-ORII anticipates funding 10-15 Science Alliance-supported fellowships as a result of this competition.

The UT-ORII Graduate Advancement & Training Education (GATE) fellowship program allows graduate students to focus on their thesis research and supports Graduate Research Assistant (GRA) appointments. GRA/Graduate Teaching Assistant (GTA)-split positions, or supplements to full GTA positions, are not permitted. Any changes in appointment post award will result in forfeiture of the GATE fellowship.

A GATE fellowship supports a 12-month GRA appointment, including $34,000 stipend, tuition waiver, fees and health insurance. Initial awards will be for one year with the potential for renewal after submission, review of a progress report, verification of satisfactory progress and good academic standing. The ideal candidate will possess good communication and organizational skills, as well as be involved in meritorious research.

Applicants must have a record of performing "ORNL-affiliated" research, defined as research leveraging ongoing collaborations with ORNL research staff who have meaningful input into the applicant's proposed dissertation research. Being an external user of one of ORNL's Department of Energy user facilities (e.g., CNMS) is not sufficient to qualify as ORNL-affiliated research for the purposes of this program.

Applicants must also be in good standing with both the relevant academic department(s) and their Graduate School.

The GATE fellowship review committee will give preference to students who have successfully completed PhD candidacy requirements in their programs of study; although early career and MS students may also apply.

Proposals must be submitted via InfoReady by November 30, 2023. GATE fellowships awarded as a result of this competition must begin August 1, 2024.
Applicants should prepare proposals that include the following sections:
A one-page personal statement
A three-page research proposal (does not include references, which can be appended in a separate bibliography)
A one-page CV
Current academic transcripts
Three letters of recommendation including one from the ORNL-affiliated collaborator or ORNL graduate mentor