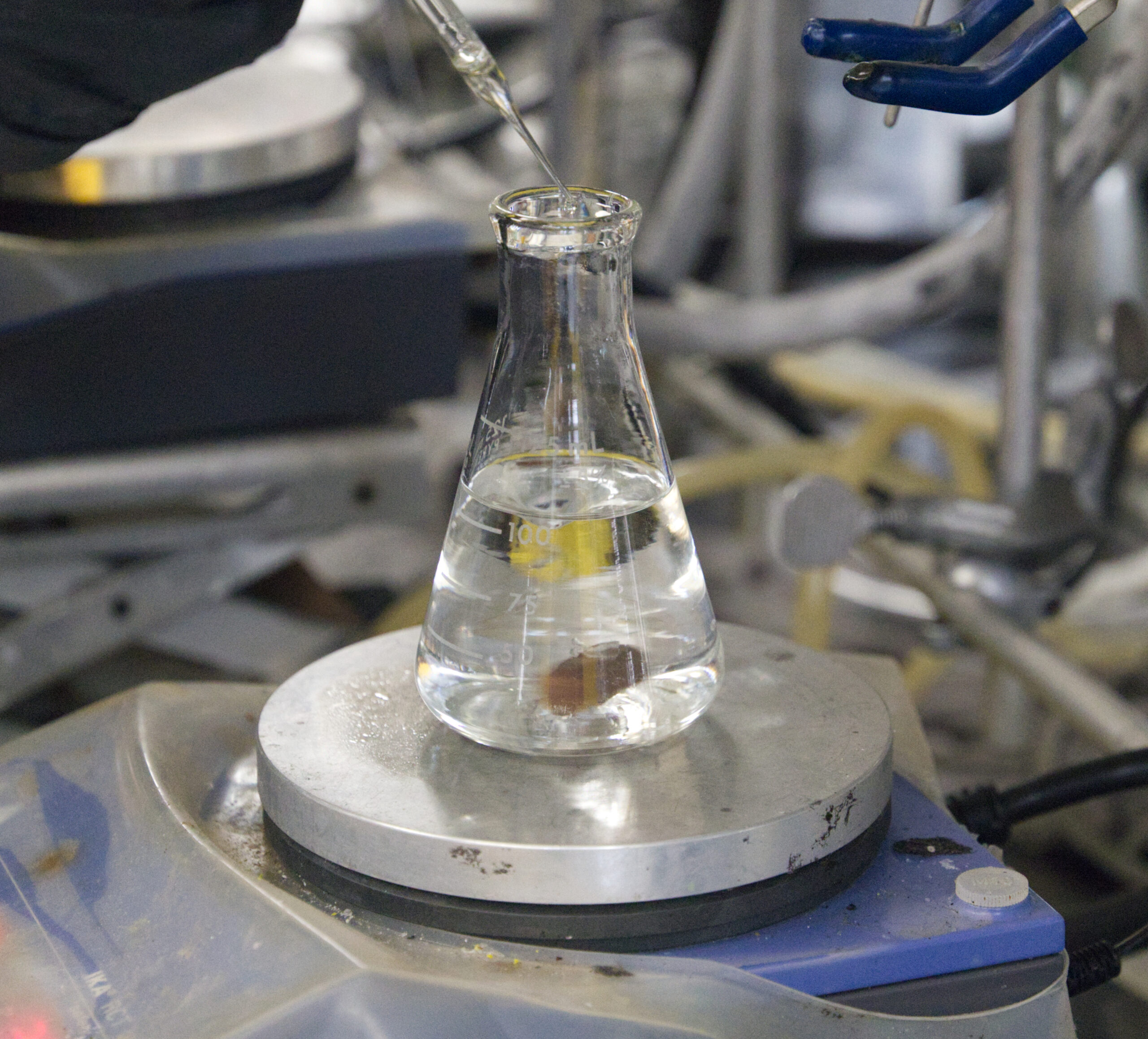 About Science Alliance
The Science Alliance, a Tennessee Center of Excellence established in 1984, has a mission to expand cooperative ventures in research with Oak Ridge National Laboratory (ORNL) and in that process enhance science and engineering research programs at the University of Tennessee.
Center research emphasizes strategic areas of importance to both organizations. Materials science, neutron science, computational science, and bioinformatics are currently among the most prominent UT-ORNL collaborative areas receiving support. UT-Battelle management of ORNL helps the center meet these goals.
Research
The primary program of the Science Alliance is the Distinguished Scientist Program. The center also supports strategic short-term investments in
UT-ORNL Joint Directed Research and Development (JDRD) projects and Joint UT-ORNL Seed-Money research;
Sustainable energy research;
Computational science research; and
IGERT (Integrative Graduate Education and Research Traineeship) projects.
JDRD projects establish and build complementary areas of UT-ORNL research. Relatively small, JDRD grants concentrate on problems at critical developmental stages, where research results can provide strong arguments for increased awards and fruitful UT-ORNL connections. The center also supports other UT-ORNL joint programs, including a Computational Science Initiative and five joint institutes: advanced materials, biological sciences, computational sciences, heavy-ion research, and neutron sciences.
The center's involvement with the UT-ORNL Distinguished Scientist Program and the Governor's Chair Program helps ensure their success. The Science Alliance offers support for graduate education and promising young scientists and engineers, while encouraging interaction among UTK, ORNL, UT-Battelle, and the University-ORNL partners.