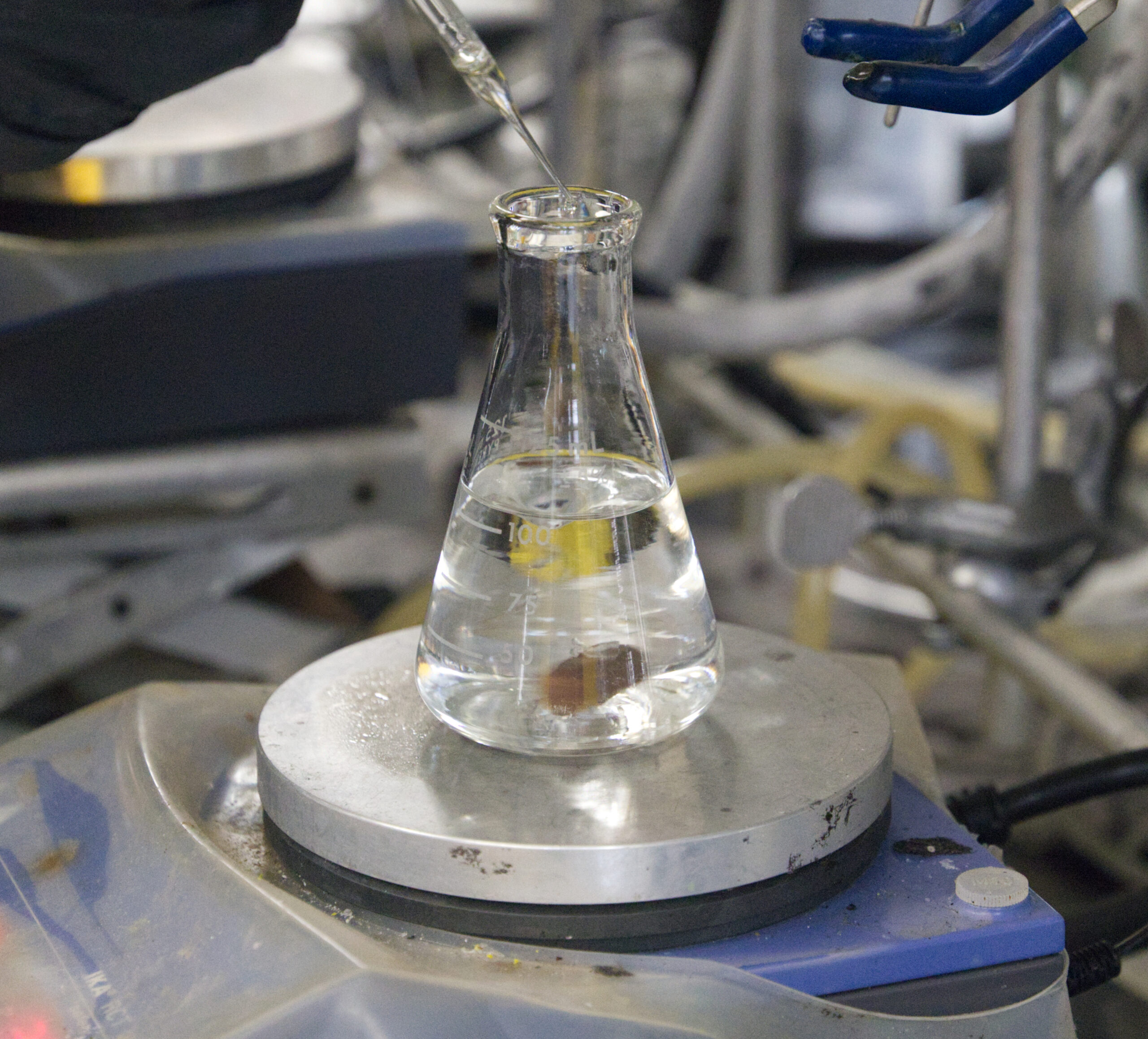 Distinguished Scientist Program
Distinguished Scientist Program
The Science Alliance Distinguished Scientist Program supports high profile, joint UT-ORNL leadership in research areas where UT and ORNL share complementary strengths. It has been the Science Alliance anchor program since 1984.
Distinguished Scientists hold a tenured distinguished professorship at the University of Tennessee; most also hold a distinguished scientist appointment at ORNL, nominally half time at each institution. The appointments include an ongoing discretionary research fund equal to twelve month's salary.
In the future the Governor's Chair Program will gradually replace the Distinguished Scientist Program. National Academy-level standards of accomplishment set by the distinguished scientists carry forward to the Governor's Chair Program, whose appointees hold similar joint posts.
Current Distinguished Scientists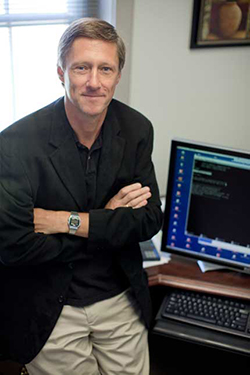 UT Department of Physics & Astronomy; ORNL Division of Materials Science & Technology
Nanoscale dimensions and correlated electronic behavior
---
UT departments of Materials Science & Engineering and Physics & Astronomy; ORNL Division of Materials Science & Technology
Atomic-scale dynamics of liquids and gasses; High-temperature superconductivity