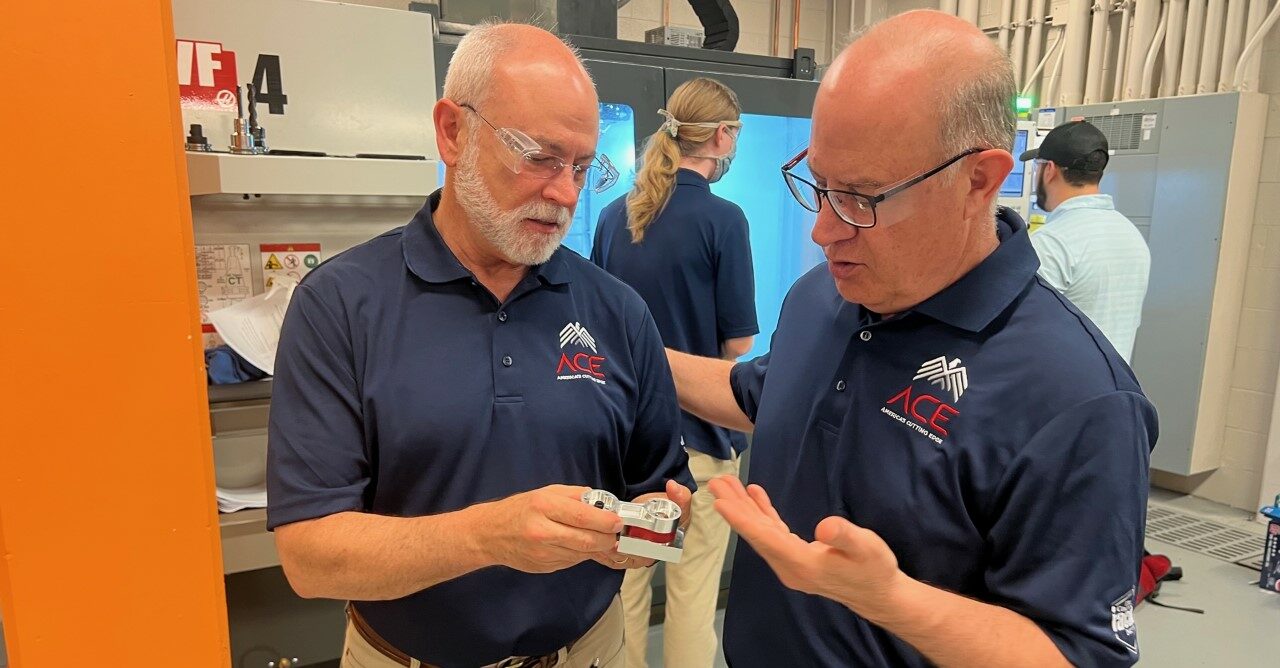 Preparing Tennesseans for Higher-Paying, High-Tech Jobs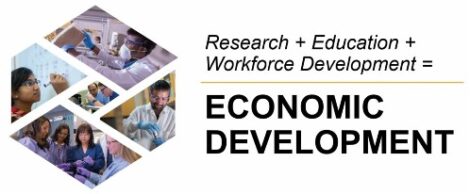 The University of Tennessee-Oak Ridge Innovation Institute (UT-ORII) trains Tennesseans for high-paying jobs in some of the nation's fastest-growing professions and most crucial areas of research — areas like advanced materials and manufacturing, energy, transportation, data science, artificial intelligence, biology and genome science.
Along with becoming the nation's standard for collaborative research and interdisciplinary education, UT-ORII will become a national model for workforce development. As new industries emerge and evolve, future STEM workers must be trained not only in their specialties but also in a context that includes interdisciplinary problem solving, collaboration and real-world application.
UT-ORII is partnering with industry leaders to better understand the skills and knowledge needed to take on these new higher-paying, high-tech jobs in such areas as manufacturing and nuclear. We're leveraging UT and ORNL's world-leading expertise, facilities and programs to train and up-skill America's workers. Below are a few great examples of the efforts we are supporting.
"Matching our workforce with the business climate and needs will propel us forward in Tennessee and beyond."

Joan Bienvenue
UT-ORII Executive Director and Vice Provost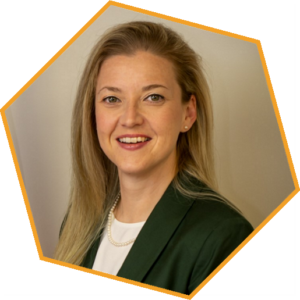 Training, Up-skilling Manufacturing Workforce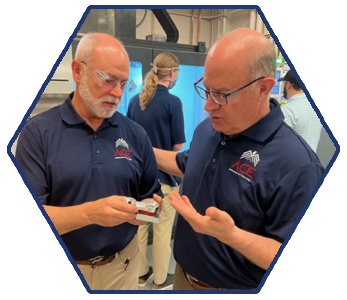 Oak Ridge High School instructor Mark Buckner (left) said the ACE workshops will help teachers "rethink the way we teach students" and "innovate the high school model of thinking to be more hands-on."
UT-ORII is joining IACMI—The Composites Institute, the U.S. Department of Defense and UT Knoxville to host train-the-trainer workshops on machining as part of America's Cutting Edge (ACE), a national workforce development program. ACE's curriculum was created by Tony Schmitz, who is a UT Knoxville professor, UT-ORNL joint faculty and UT-ORII fellow. The first train-the-trainer workshop was held in the summer of 2022 at the UT Knoxville.
The workshops equip teachers with the skills they need to train their own students to become part of the expanding America's advanced manufacturing workforce. For more information and to register for free in-person and online machine tool training, visit: ACE – Machine Tool Research Center
"Our goal is to establish the greater Tennessee Valley as the U.S. hub for machine tool research, development and training."

Tony Schmitz
UTK-ORNL Joint Faculty, Creator of ACE's machine tool training,
UT-ORII Fellow and Seed Grant Recipient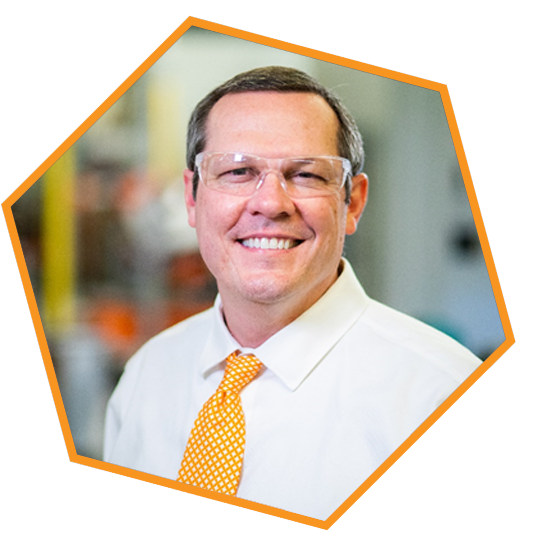 Making it Easier for Tennesseans to Get STEM Degrees

COMING SPRING 2023 – UT-ORII is working with the University of Tennessee at Chattanooga and industry partners to make it easier for people across our state to earn the STEM degrees and skills they need to step into higher-paying high-tech jobs with the launch of a new accelerated degree program.