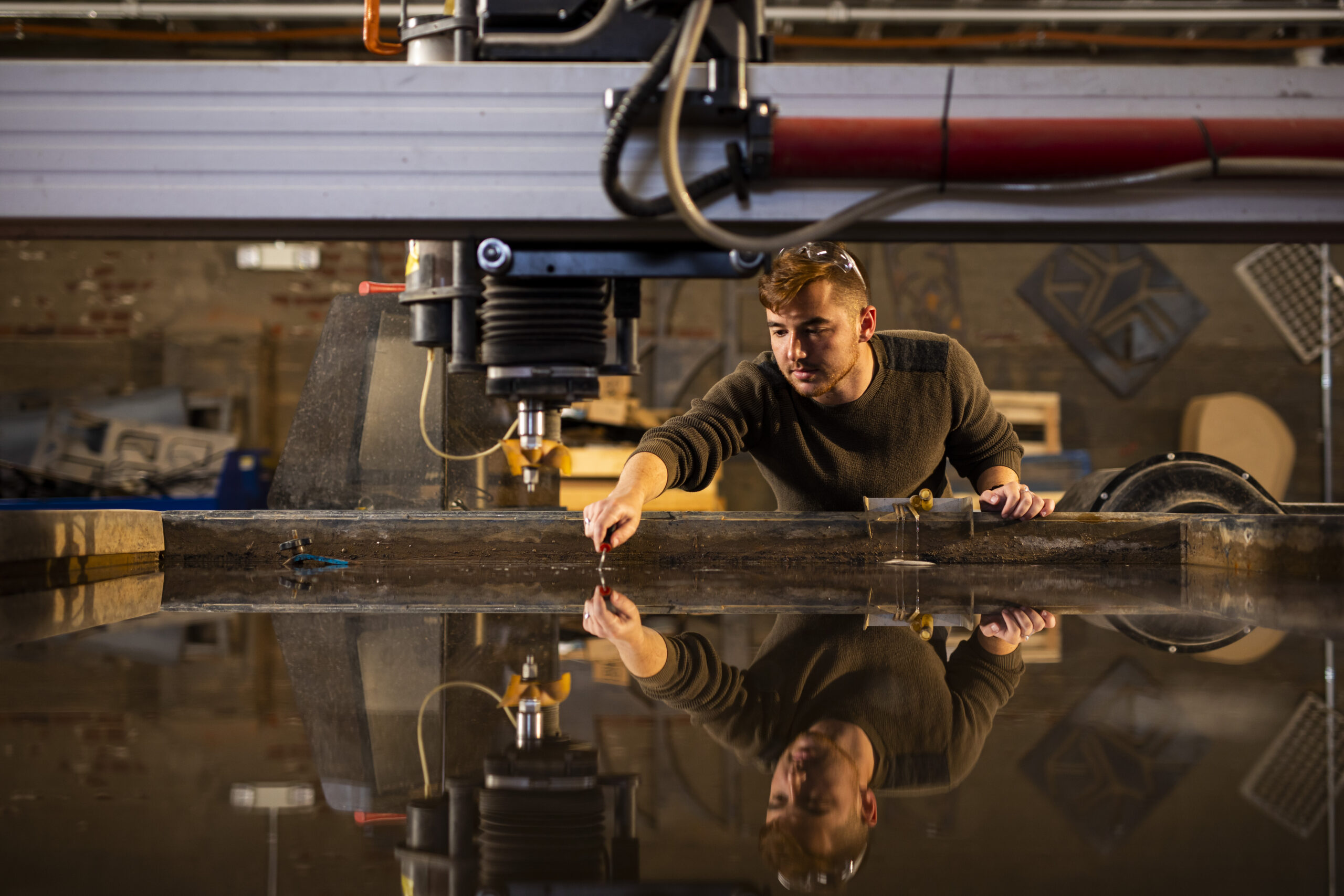 FAQ
Are meal plans available for the summer?
The university does not offer a summer meal plan, but there is a dining dollar plan that you can sign up for through your MyUtk, resources, manage my meal plan link. The summer locations for dining have not been finalized yet but will be posted on the website once updated. https://ut.campusdish.com/LocationsandMenus
All interns will be given $250.00 on their VolCard at the beginning of the internship program. More details to come. 
Vol Dining has location and hours updates provided on their website throughout the summer. 
Students can use their personal or VolCard funds to purchase food at the operating locations on campus, as well as at off-campus merchants that accept VolCard as payment.
What are the COVID restrictions at UT?
What is the dress code?
Dress code would be lab attire such as long pants, close toed shoes, t-shirt or long sleeve shirt.  Interns will need to bring appropriate business professional attire for the symposium that will be held at the end of the summer program.