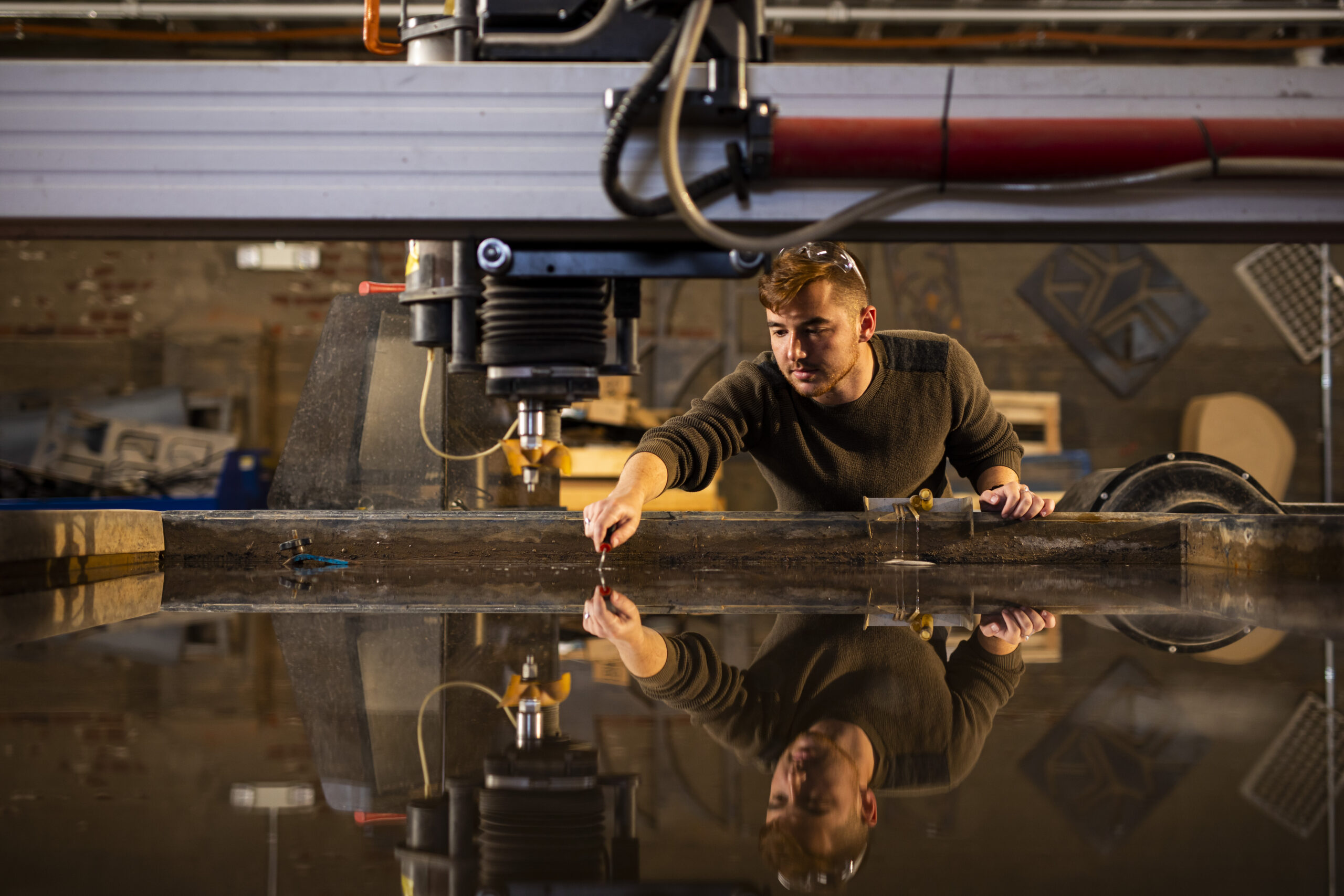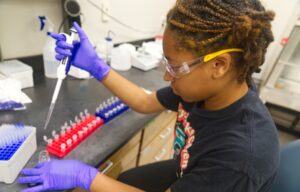 SMaRT interns have the unique opportunity to work daily with researchers from ORNL and UT for 10 weeks over the summer. Interns receive a stipend, housing and an allowance for travel to and from Knoxville, Tennessee.
The SMaRT program focuses on four interdisciplinary areas*:
Electrochemical energy systems
Advanced science and engineering of materials and manufacturing
Predictive systems biology for circular and sustainable economies
Autonomous, smart, secure and resilient energy systems
*Data science and engineering threads will be woven through each of these four areas.
Our interdisciplinary atmosphere gives interns a "team science" experience, an increasingly important platform for research. Interns gain firsthand research experience in emerging fields, such as quantum information sciences and data sciences, while working with state-of-the-art research instruments at UT and ORNL. Together, these experiences help prepare our interns for exciting and rewarding careers.
UT and ORNL researchers serve as mentors to interns throughout the summer. Graduate students work daily with the interns, sharing their own graduate school experiences to help interns better understand and evaluate their future career options in academia, national laboratories and the industries of the future.