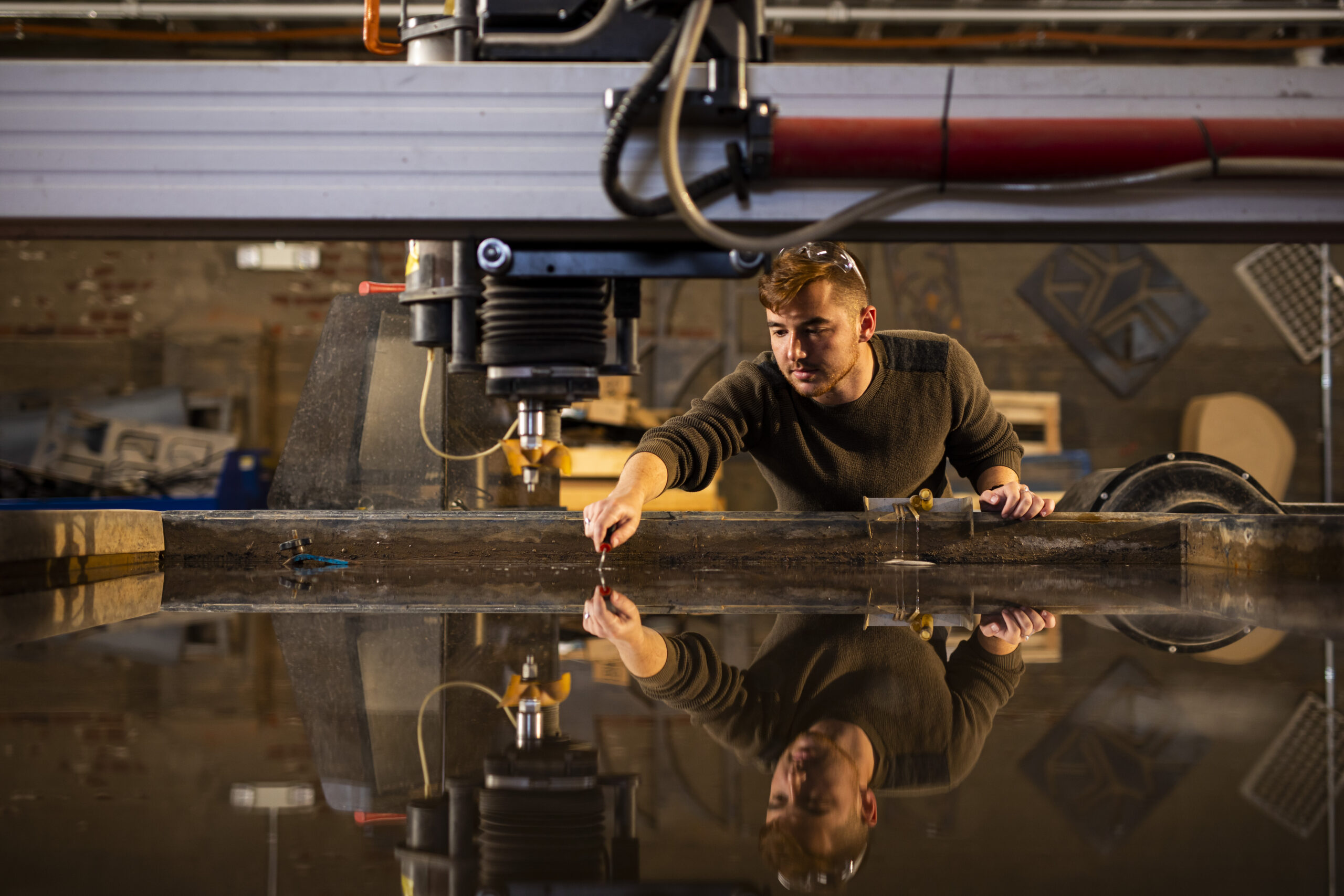 All SMaRT Interns will be asked to acknowledge the Expectation of Occupancy information provided during the orientation. 
Location
Laurel Hall, May 28 – July 31, 2023: Will be assigned a 3-person room in Laurel Hall; rooms will be assigned via lottery system. The fully furnished apartments consist of a single or double shared bedroom, shared bathroom, common space, and full kitchens.
Laurel Hall – University Housing (utk.edu)
Housing Contacts at Laurel:
Brigid Casey – Hall Director
Phone: 865-946-6980
Email: brigidcasey.utk.edu
Liam Whitaker – Lead Office Assistant
Email: lgv717@vols.utk.edu
Hess Hall, July 31 – August 5, 2023: SMaRT interns will move to Hess Hall and be assigned a 2-person room. Hess Hall – University Housing (utk.edu)
Move In & Out Dates
Move-in Date:  Move-in at Laurel Hall begins at 8:00am, Sunday, May 28, 2023.   
Move-out Dates: Move out of Hess Hall by 12:00pm, Saturday, August 5, 2023.
Amenities
Each apartment is furnished with the following:
| | | | |
| --- | --- | --- | --- |
| Full XL in private bedrooms | Twin XL in shared bedrooms | Mattress with nylon cover | Chairs |
| Couch | Desks | Desk Chair | Garbage Disposal |
| Kitchen table and chairs | Recycling bin | Refrigerator | Oven |
| Trash Can | | | |
View University Housing's recommendations on what to bring here: https://housing.utk.edu/what-to-bring/
You must bring any other items you need to be comfortable, including bed sheets and towels.
Kitchens do not have dishes, cookware, or silverware.
Laundry Room: Using the laundry room is free. You are responsible for bringing your own laundry detergent, dryer sheets, etc.
Parking
A parking permit will be provided for campus parking.
Additional information can be found on University Housing's FAQ site: https://housing.utk.edu/frequently-asked-questions/
Laurel Hall Recreation Room Amenities 
The Rec Room has foosball table, ping pong table, air hockey table, and pool table. The SMaRT program will provide the necessary equipment to use these amenities, however it will be the intern's responsibility to return the items to the 9th floor commons area after use. We will provide one set, if this set is lost or stolen, we will not replenish the items.
The front desk will have a basketball that can be used. This must be returned after use.
Additional information can be found on University Housing's FAQ site: https://housing.utk.edu/frequently-asked-questions/