UT-ORII Leadership & Staff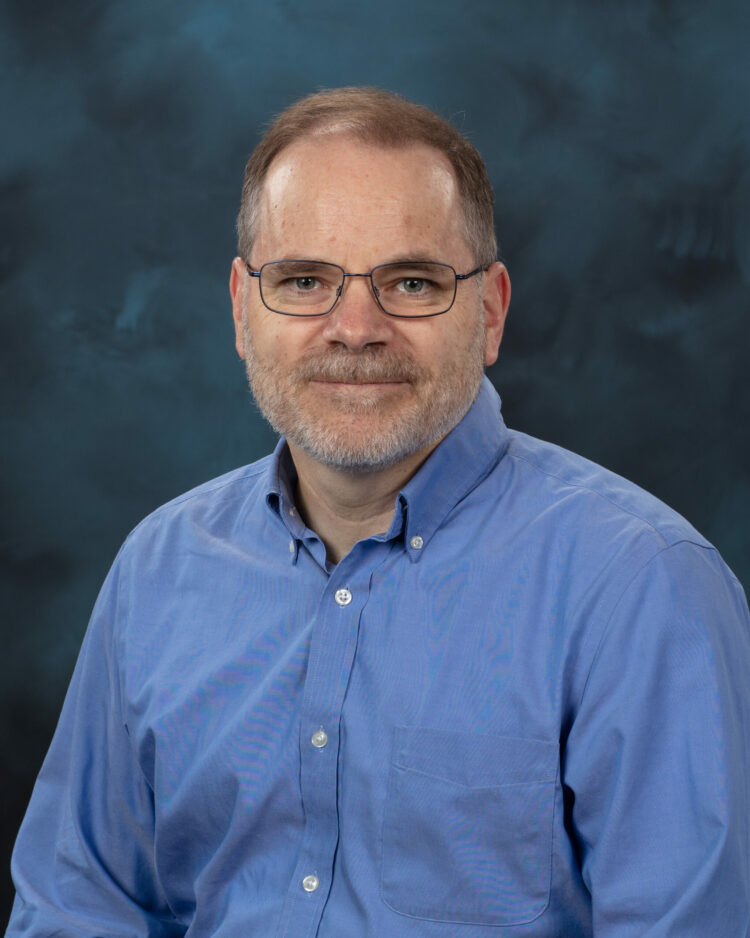 Interim Executive Director, UT-ORII
David Sholl is serving as UT-ORII's interim executive director. He will lead the institute's efforts to establish a hub for world-class discovery and innovation, interdisciplinary graduate education and talent development, while a national search for UT-ORII's executive director is underway.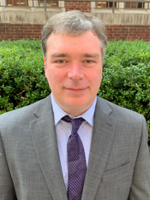 Director of Scientific Programs and the Science Alliance, UT-ORII
Shawn Campagna serves as UT-ORII's director of scientific programs and director of the Science Alliance. He is also a professor in the Department of Chemistry and director of Biological and Small Molecule Mass Spec Core at the University of Tennessee, Knoxville.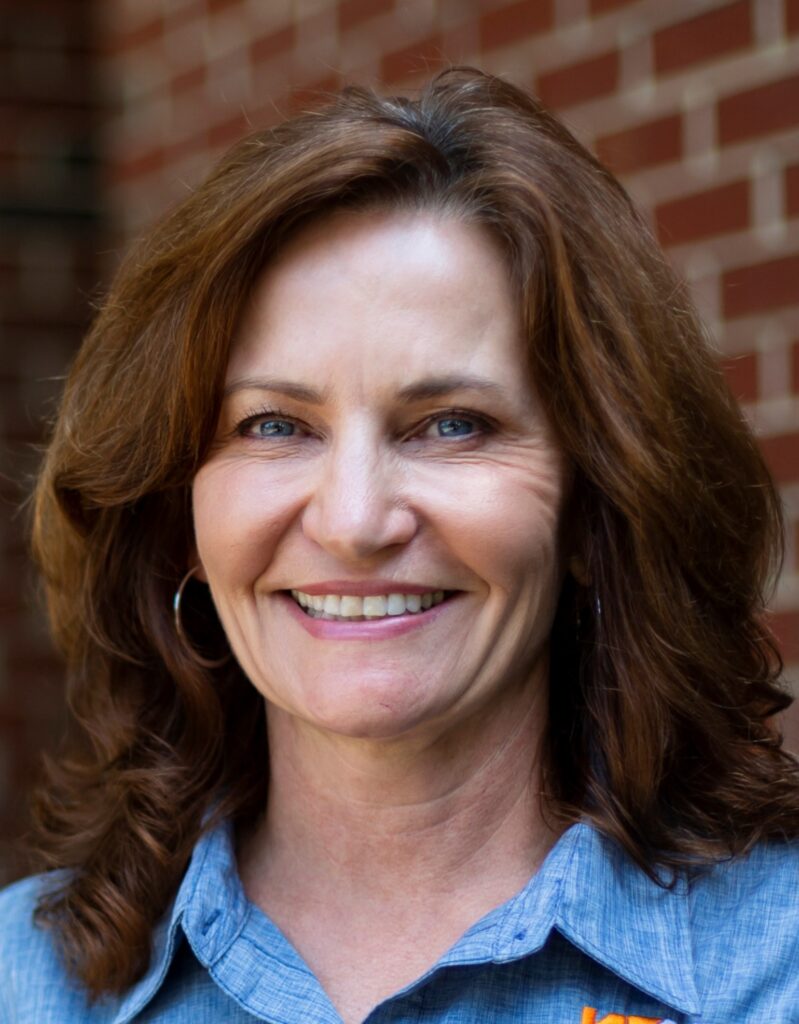 Education Director, UT-ORII
Brynn leads UT-ORII's efforts to expand UT-Oak Ridge National Laboratory's graduate research opportunities for students in the Bredesen Center, College of Engineering, College of Arts & Sciences and the Institute of Agriculture at UT Knoxville, and across the UT System.
---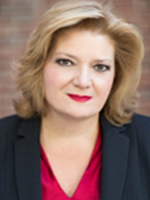 Director of Communications, UT-ORII
As UT-ORII's communications director, Bridget Waller leads media and community relations efforts, social media, website outreach, external marketing, internal communications, events and sponsorships.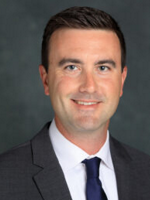 Operations Director, UT-ORII
As UT-ORII's operations director, Jason Wood is responsible for providing leadership, direction and management of the administrative operations of UT-ORII. He works closely with UT and ORNL colleagues to continue to strengthen the relationship between the two organizations to support the UT-ORII community.
---
---
Bredesen Center Staff
---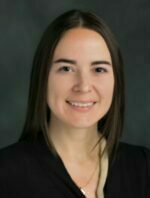 Bredesen Center Student Services Coordinator
Rachel Roberts serves as Student Services Coordinator at the Bredesen Center providing academic advising and support to graduate students in the three interdisciplinary doctoral programs offered at UT-ORII in Energy Science and Engineering, Data Science and Engineering, and Genome Science and Technology.
Bredesen Center Genome Science and Technology Program Director
Albrecht von Arnim is the GST Program Director. As GST Program Director, von Arnim manages the GST curriculum and supports GST student progress through instruction of ESE seminar, administration, and faculty relations.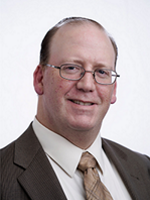 Bredesen Center Data Science and Engineering Program Director
Russell Zaretzki is the DSE Program Director and also holds an appointment as Associate Professor with the Haslam College of Business. As DSE Program Director, Zaretzki manages the DSE curriculum and supports DSE student progress through instruction of DSE seminar, administration, and faculty relations.